Mindfulness Skills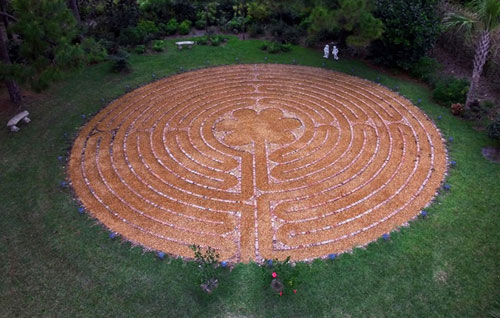 Mindfulness is the basic human ability to be fully present, aware of where we are and what we're doing, and not overly reactive or overwhelmed by what's going on around us. While mindfulness is something we all naturally possess, it's more readily available to us when we practice on a daily basis.
Whenever you bring awareness to what you're directly experiencing via your senses, or to your state of mind via your thoughts and emotions, you're being mindful. And there's growing research showing that when you train your brain to be mindful, you're actually remodeling the physical structure of your brain. Mindfulness helps us put some space between ourselves and our reactions, breaking down our conditioned responses.
5 Reasons to practice mindfulness
Understand your pain. Pain is a fact of life, but it doesn't have to rule you. Mindfulness can help you reshape your relationship with mental and physical pain.
Connect better. Ever find yourself staring blankly at a friend, lover, child, and you've no idea what they're saying? Mindfulness helps you give them your full attention.
Lower stress. There's lots of evidence these days that excess stress causes lots of illnesses and makes other illnesses worse. Mindfulness decreases stress.
Focus your mind. It can be frustrating to have our mind stray off what we're doing and be pulled in six directions. Meditation hones our innate ability to focus.
Reduce brain chatter. The nattering, chattering voice in our head seems never to leave us alone. Isn't it time we gave it a little break?
Borrowed from © 2018 FOUNDATION FOR A MINDFUL SOCIETY | SITE BY ELEPHANT