Humanistic Therapy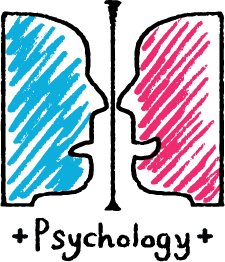 This approach emphasizes people's capacity to make rational choices and develop to their maximum potential. Concern and respect for others are also important themes.
Humanistic philosophers like Jean-Paul Sartre, Martin Buber and Søren Kierkegaard influenced this type of therapy.
Three types of humanistic therapy are especially influential. Client-centered therapy rejects the idea of therapists as authorities on their clients' inner experiences. Instead, therapists help clients change by emphasizing their concern, care and interest.
The above information was borrowed from the American Psychological Association [APA].