Dr. Katie Lundin-Zemnovich Ph.D.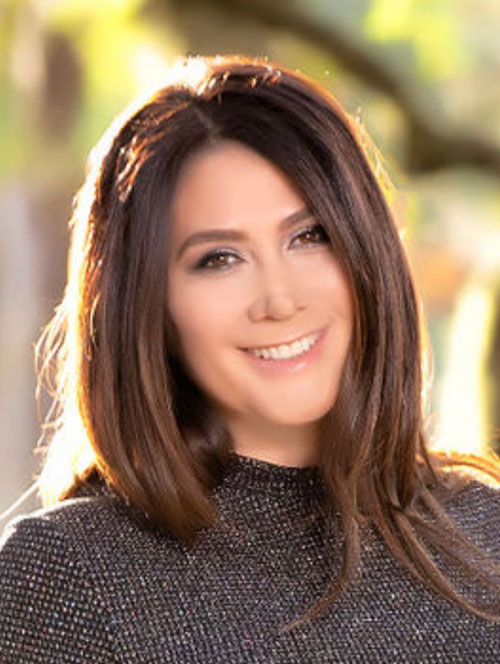 Marriage & Family Therapist
Experience with treating a wide array of populations and specializes in the treatment of:
Couples
Families
Individuals
Who truggle with:
Challenges in their current system with others
Communication
Life Changes
Depression
Anxiety
PTSD
Availability:
Dr. Katie Lundin is a Licensed Marriage and Family Therapist. She is licensed to practice in the State of New York and in the State of Florida. Her educational career began at New York University, where she earned a Bachelor of Arts degree with a major in Psychology and a minor in Sociology. She continued her studies at Hofstra University in New York, where she earned her Master of Arts degree specializing in Marriage and Family Therapy. In 2012, Dr. Lundin completed her studies at Nova Southeastern University with a Ph.D. in Family Therapy and earned and Graduate Certificate in Medical Family Therapy and a Certificate in Hypnotherapy.
Dr. Lundin has been practicing for over twenty years and is a well respected clinician in our community. She has traveled the world, exposing her to various cultures and affording her a better understanding of how cultural factors, rituals, and values impact and contribute to individual and communal functioning and perception.
Dr. Lundin is often invited to present at national and local conferences as a keynote speaker to introduce new and exciting topics, ideas, and skills to her peers and colleagues in the field. In the therapy room, Dr. Lundin offers nonjudgmental, empathetic, and insightful advice meant to create change and leaves her clients with the tools they need to succeed in your future.