Linda King, LMHC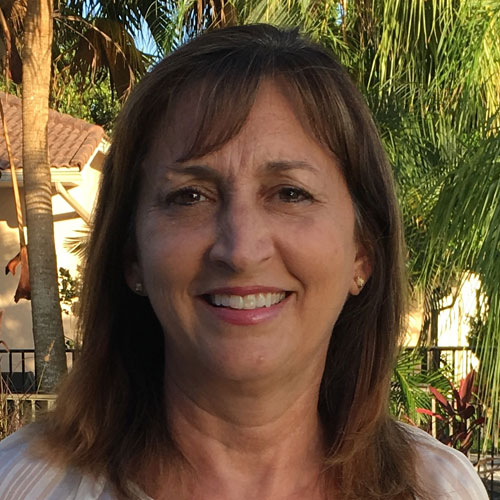 Mental Health Counselor
Specializing in:
Depression
Anxiety
Life Issues
Relationship Issues
Population:
Availability:
Linda King, L.M.H.C. is a warm, compassionate and authentic relationship and individual therapist who has been in private practice for 13 years. She is experienced in treating a wide spectrum of conditions including depression, anxiety, life transitions and relationship issues. Linda has individual clients explore issues utilizing both expressive and creative methods. She uses Imago Relationship Therapy to help couples approach conflict in a way that leads to healing and growth; helping them to connect in a loving, compassionate and safe manner.
Linda received extensive training in couples/marital therapy from the Institute for Imago Relationship Therapy. This is a specialized approach that focuses on helping couples set aside defenses and connect through vulnerability which helps them develop a safe, supportive and loving relationship. Linda uses Imago Relationship Therapy to help couples transform their relationships by teaching them how to:
Become a safe, healing and loving presence for each other
Connect through empathy and compassion instead of contempt and anger
Take responsibility for their own feelings
Understand how they each contribute to the conflict
Approach conflict in a different way so that they learn more about each other and develop deeper intimacy, passion and joy
Linda is committed and passionate about helping couples connect in a different way, teaching them to be each others best advocate.
In addition to couples/marital therapy, Linda co-facilitates The Art of Intimacy Experiential Weekend Workshops, where couples receive important information and practical skills about how to develop and sustain healthy relationships. She brings her professional experience, warmth and refreshing sense of humor to the workshops and is dedicated to helping couples develop strong and loving relationships.