Dr. Seth Grobman Psy.D.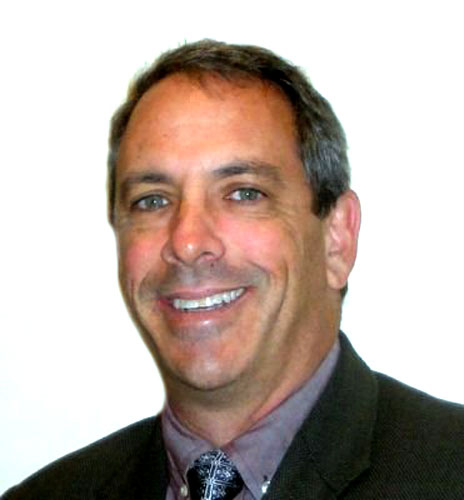 Psychologist
Specializing in:
Eating Disorders
Body Image Disorders
Trama Related Issues
Population:
Availability:
Seth Grobman has been a licensed psychologist practicing in South Florida for over ten years. Dr. Grobman received his bachelor's degree with distinction in psychology from the University of Rochester. He received his doctorate in clinical psychology from Nova Southeastern University. He completed his internship at Forty-Fifth Street Mental Health Center in West Palm Beach, concurrently obtaining a one year certificate in psychoanalytic theory and treatment. He completed his residency at the Palm Beach Evaluation and Treatment Center.
Dr. Grobman is the former Associate Clinical Director of The Renfrew Center of South Florida, one of the nation's first eating disorder treatment programs. He has served as a program administrator and clinical coordinator. Dr. Grobman has specialized in treating adolescents and adults with eating and body image disorders as well as trauma-related issues.