Dr. Terry Newell, Psy.D.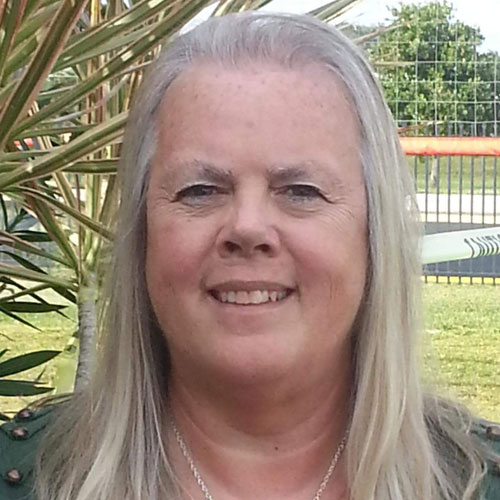 Specializing in:
Trauma and PTSD
Eating Disorders
Addiction
Population:
Adolescents / Teenagers (14 to 19)
Adults
Elders (65+)
Availability:
Mon – Thur. 9:00 - 5:00
Saturdays too
Licensed psychologist and hypnotherapist. I work with: adolescents, adults, and the elderly. If you are struggling to find ways to manage life as a result of a history of trauma, an eating disorder or because of substance abuse, we can collaborate to discover ways for you to resolve these issues. Additionally, if you don't feel like you are yourself or are feeling overwhelmed because you have increased levels of anxiety, depression, stress, low self-esteem, or general relationship issues we can work together to find coping skills and improve your quality of life.
I use traditional talk therapy and hypnosis, when appropriate, in my work with people. My role is to help each individual find what works best for them in achieving their personal goals and improve their lives.
No one knows you better than yourself. My job is to assess where each person is emotionally, build a working relationship, and use a variety of approaches to help you make the changes you want to make. I will negotiate self-pay fees, based on financial need. My hours are Mon.-Thur. and Sat.