Stacy Gordon-Studnik, M.S.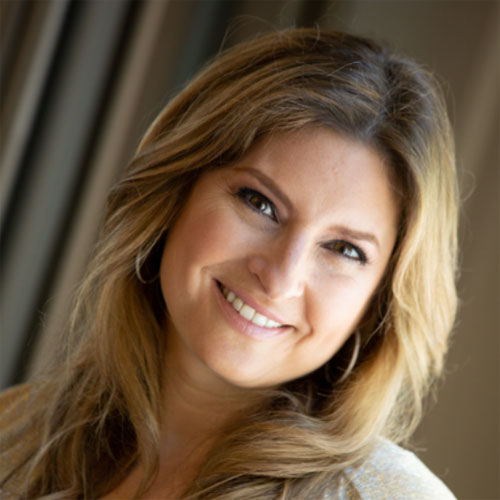 Registered Mental Health Counseling Intern
Specialties:
Individuals
Couples
Families
Stacy Studnik received her bachelor's degree with a major in psychology/business from the University of Florida. She received her Master's in Mental Health Counseling from Nova Southeastern University and completed her internship at The Mailman Segal Center for Human Growth and Development and The Baudhuin School at NSU. While there, she facilitated parent/sibling/grandparent support groups, social skills groups, provided individual and family counseling, offered educational workshops and trainings for parents and caregivers, and proposed techniques and strategies for behavior modification for caregivers to use with their children and families. At Nova Southeastern University she worked with the Access Plus Program co-facilitating support groups with college students on the Autism spectrum. She provided psycho-educational workshops, group activities, and implemented interventions and strategies with students.
Stacy is continuing her Doctoral studies at Nova Southeastern University focusing on Couples and Family Therapy. She believes clients have the answers they need within themselves and works through empathy and compassion to help bring about the desired understanding and change they are seeking. She is dedicated to working collaboratively with individuals, couples, and families to set and achieve their goals.
Stacy has lived in South Florida 38 years Stacy has loved raising her three children to adulthood and continues to enjoy a close relationship with them. In the fall she will become a grandma for the first time when her oldest child has her first baby. This baby will begin the fifth generation of her family here in South Florida. Since she comes from a large family, Stacy understands family dynamics and inter-generational issues. She can relate to the issues surrounding caregiving, end of life care, and sibling challenges, just as much as she understands happy challenges with additions to the family through birth and marriage. Having raised her three kids she also knows the stages and phases that children and parents go through.
Stacy feels connected to her South Florida community and has spent 25 years involved in volunteerism, leadership and philanthropy. Being an active member of her local and global community is critically important to her.